Welcome to Mom's Club® of Chesterfield/New Baltimore, MI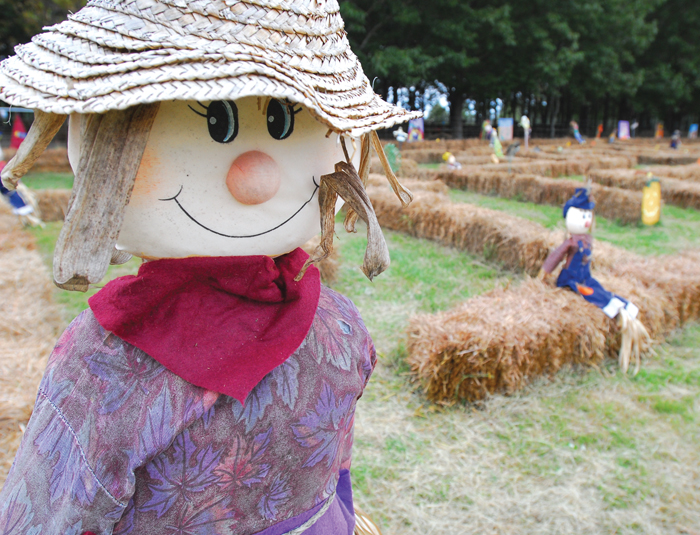 Get ready for fall fun!
Looking for something to do with the kiddos? Check us out, we have a whole calendar of activities for moms who need support in their community. This fall we will be visiting many area cider mills, having a color walk, doing a craft with local senior citizens and much more!