Welcome to MOMS Club® of Anchor Bay, MI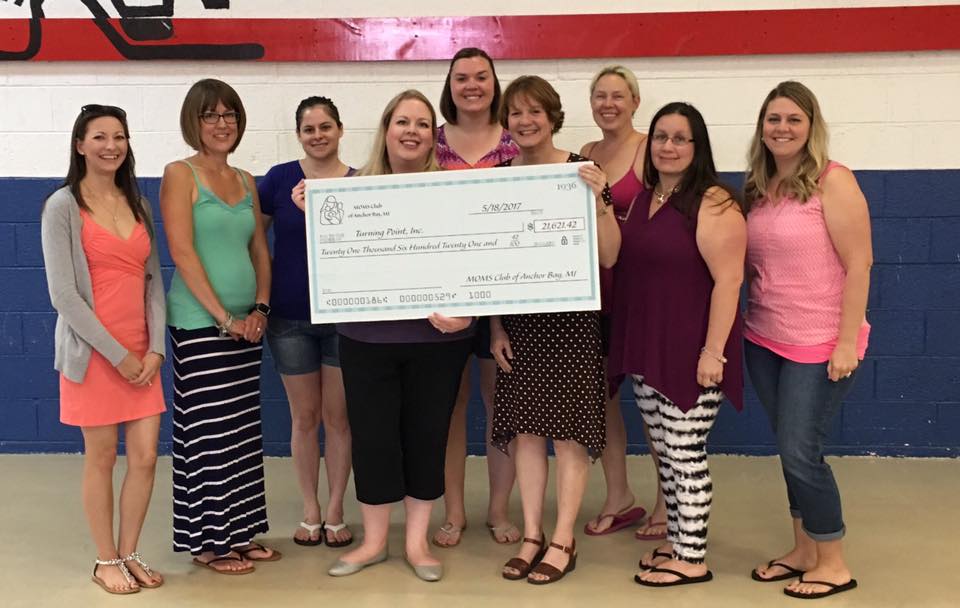 Make a Difference!
The MOMS® Club of Anchor Bay is active in the community! Your donations will be used for future service projects benefiting local women and children. The MOMS Club® is a nonprofit corporation and a 501 (C) (3) publicly-supported charity registered with the IRS. Please see the Outreach page for more information.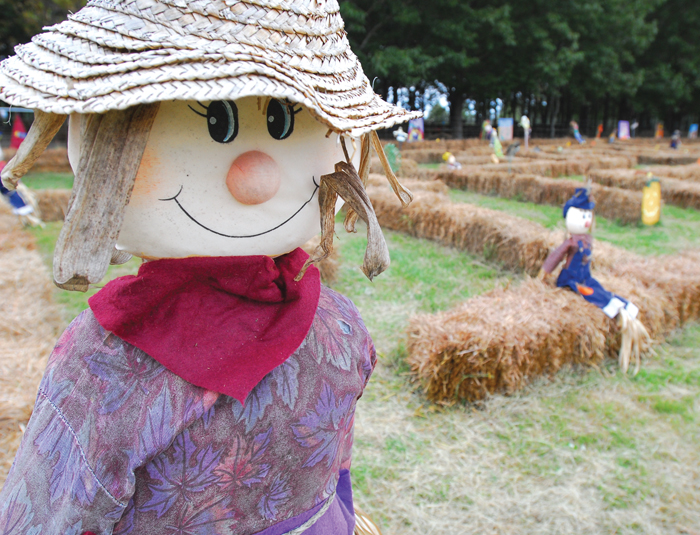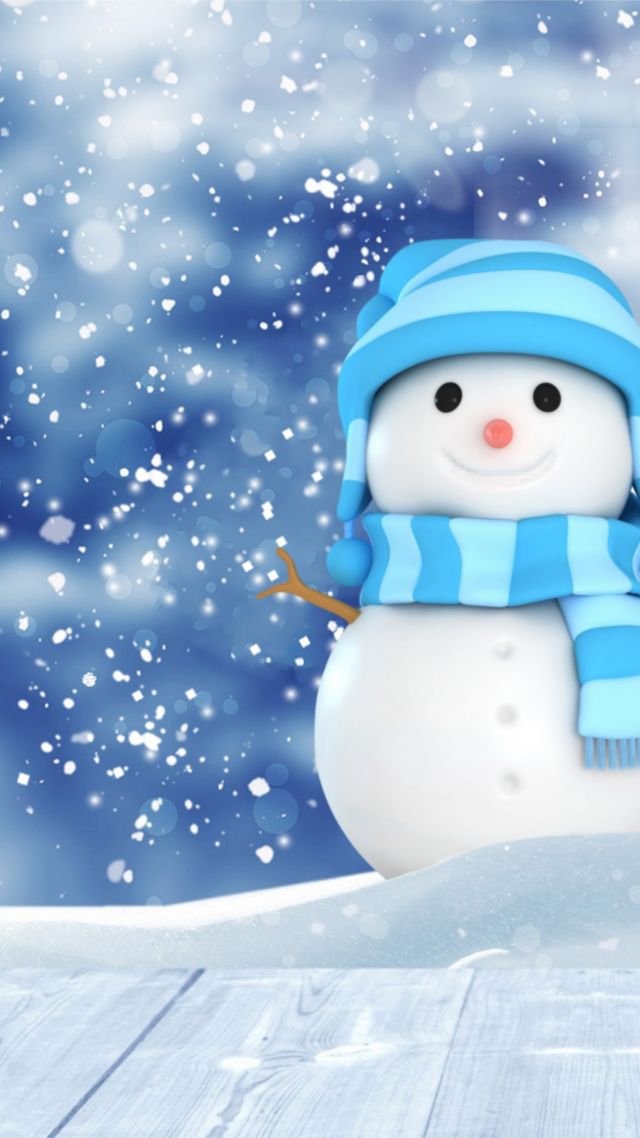 Winter Is Here!
Now that the stress of the holidays are over and the new year is here, take a moment to check out MOMS Club! We have a whole calendar of activities for moms who need support in their community. We are ready enjoy the cold weather with in-home play dates, field trips and our weekly visit to the rec center! We also have many regular indoor activities. Contact us for more information.